Welcome to The Baker's Manual!
In these lessons, I'll teach you to perfect your techniques so you can use your ingredient knowledge and pro kitchen set up to bake anything even better.
If you have great ingredients, does technique really matter?
Ingredients and tools will form your palette, but the sweetest creations are created through the artistry in your technique. (please forgive the metaphor while I wax poetic...hehe)
Have you ever been excited to try a new recipe that may be a little bit beyond your usual difficulty, only to look at the end product and think…
So many recipes out there are written with countless assumptions.
The author states "whip the meringue to stiff peak," assuming we all know how to make a perfectly stable meringue. Or perhaps "fold in the powdered sugar without deflating the batter at all," because of course someone taught us proper folding technique. In many cases, of course, that simply just isn't true.
But no one knows how to make a perfectly whipped meringue from birth.
We develop our baking habits from our families, friends, online videos, articles, and so many other sources.
Unfortunately, despite best intentions, that doesn't necessarily mean that those techniques as you learned them will serve you well when it comes to baking at your best.
Wondering where to start?
In this guide, we'll work our way through techniques from basic methods to advanced skills that take practice to learn. Because even the best ingredients and tools in the world won't do you any good if you don't know how to use them.
Ready to learn how to combine, mix, stir, and whip your batters into tip-top shape? Click on a technique below to get started!
---
---
Feel like you already have your technique on lock?
Check out our other lesson collections below...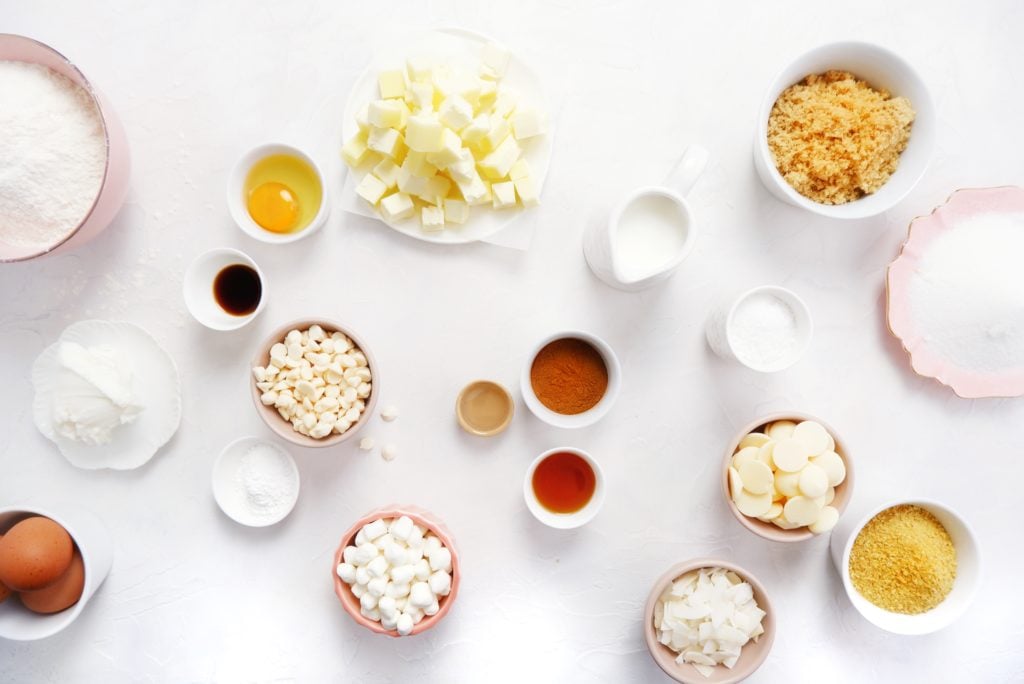 The Baker's Pantry will help you stock your pantry to the nines, with an in-depth understanding of every ingredient you add to your bowl.
---