Welcome to The Baker's Toolkit!
In these lesson, I'll teach you how to equip your kitchen and toolkit like a pro, so you can set yourself up for the best bakes of your life!
Whether you have a baking tool kit, caddy, or drawer, I'll walk you through what essential baking tools are must haves, and what snazzy kitchen gadgets are better replaced with good, old-fashioned techniques.
Why are the right tools and equipment important?
Because it's easy to keep baking fun + playful when you have the right tools and equipment for the job.
Have you ever started following what seemed like a simple recipe, and 20 minutes later found yourself totally lost? All of a sudden, you're standing in the middle of a flour bomb, with butter flying everywhere, thinking…
We've all been there. While there are some recipes that can be made with nothing more than a wooden spoon and a bowl, there are many more that require you to have the right equipment and tools to set yourself up for success.
Wondering where to start?
With all the fancy, expensive, confusing kitchen gadgets on the market these days, how do you even know where to start when outfitting your kitchen?
I'm here to let you know exactly which tools I've found absolutely necessary for success, and which ones are a waste of space and will live out their lives in the back of a drawer.
That said, I understand we all bake for different reasons. Some tools aren't necessary for the weekend therapeutic baker, but are vital for the blossoming food blogger.
Are you just starting to get serious about baking at home and looking to stock your kitchen with basic tools that will keep baking fun and easy?

I've got you!

Want to know what's worth splurging on for your professional bakery, or homestead commercial kitchen?

We'll get into all that too!

Plus, we'll discuss which recipes will help you get the most use out of each item in your toolkit.
Ready to build a toolkit for sweet success? Just dive into whatever category is calling you below to get started!
---
---
---
Feel like you already know how to handle your kitchen tools like a pro?
Check out our other lesson collections below...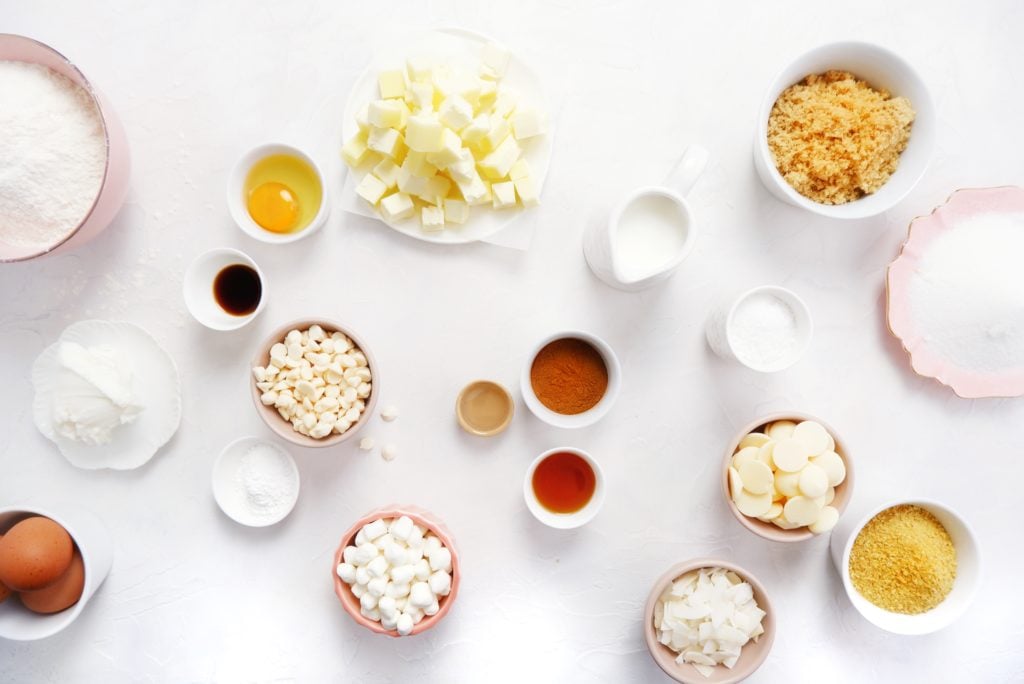 The Baker's Pantry will help you stock your pantry to the nines, with an in-depth understanding of every ingredient you add to your bowl.
---
The Baker's Manual will teach you how to bring it all together to make the best bakes of your life!
---