---
With every single recipe on this site, I aspire to make delicious baked goods approachable and achievable for everyone.
Even more importantly, I hope to inspire you to truly embrace (as I certainly have!) that there's no better way to spread love and joy than through the universal language of sweets. So it's time to follow my favorite recipe for a life filled with love...
CREATE. BAKE. SHARE SWEETS. REPEAT!
---
By treat type...
---
By interest...
---
By holiday + season...
---
---

---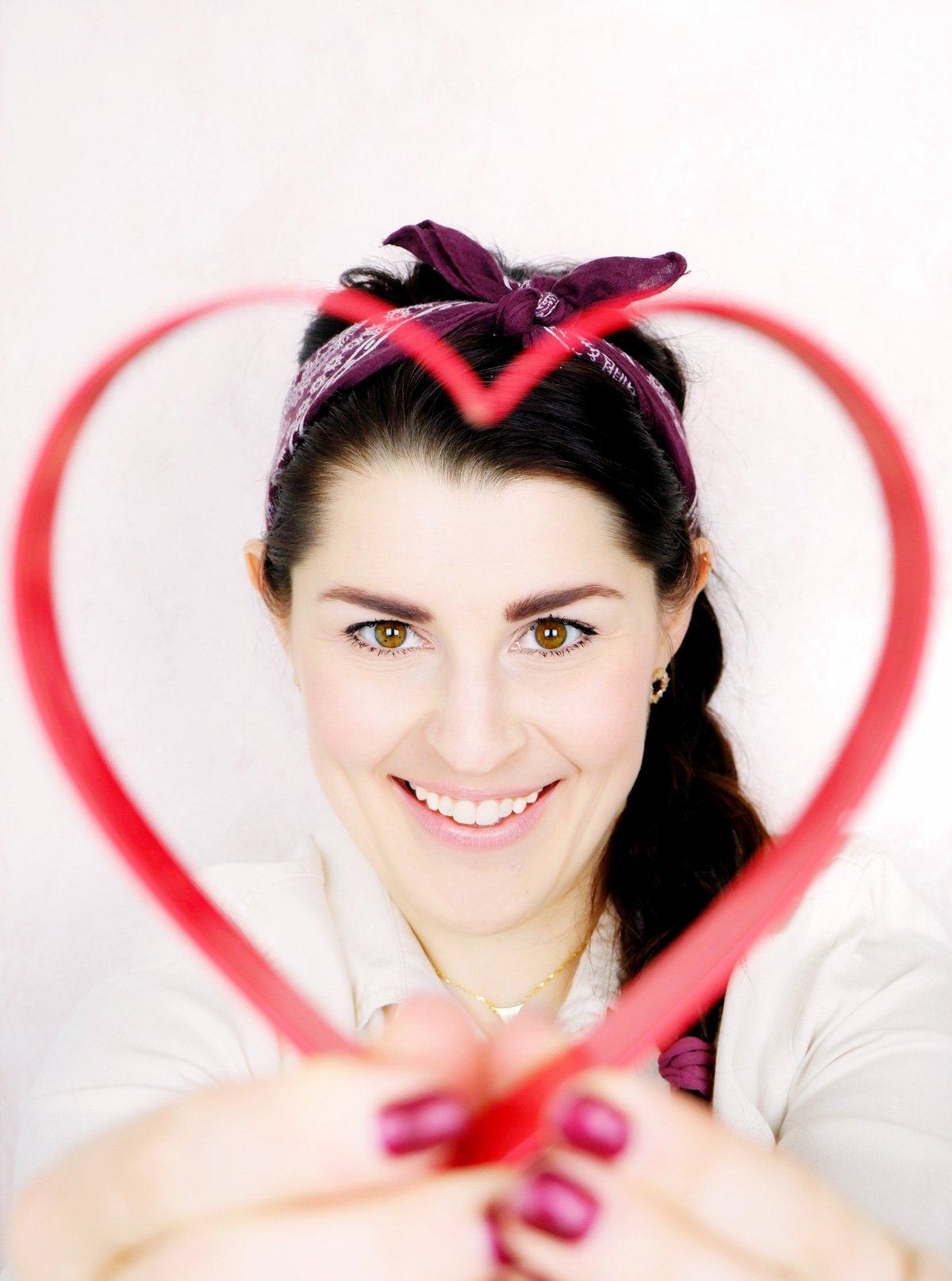 About Jocelyn
baker, recipe developer, food photographer
Since 2011, Jocelyn has worked as a pastry professional in restaurants and test kitchens across the country, before creating M+M Kitchen to share all her knowledge with you. She'll help fuel your creative baking fire by showing you how to take all your bakes to the next level, so you can join her mission of bringing people together through the universal language of sweets.