Welcome to The Baker's Pantry!
In these lessons, I'll teach you everything you need to know about baking ingredients and their functions.
We'll chat about all the basic ingredients used in baking, of course, but we'll also have some fun getting into those specialty ingredients as well that can really take your baking to the next level!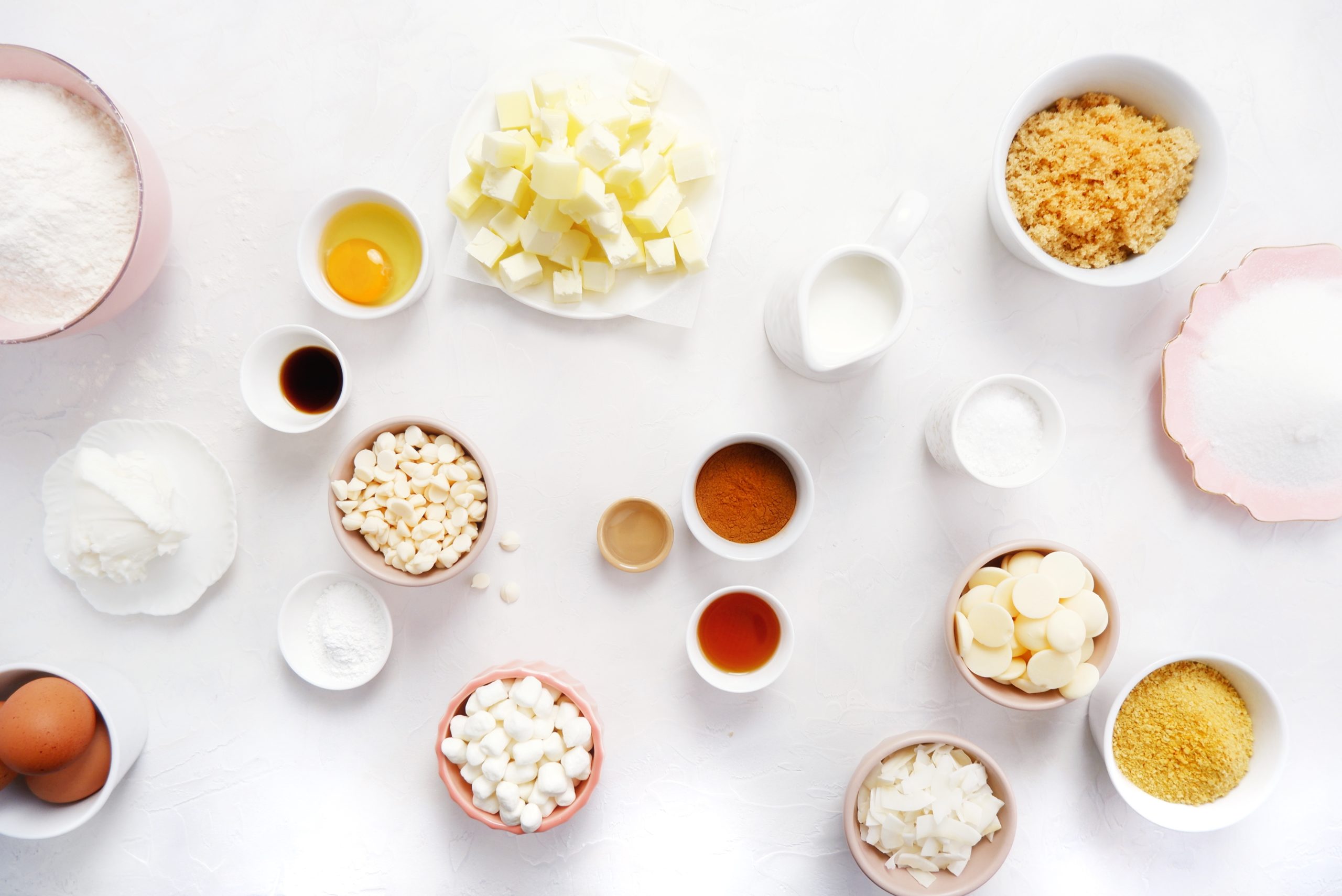 We'll discuss what ingredients you should always have on hand, which brands I love to bake with, and most importantly, all the details you need to know to understand how to make your ingredients work for you.
So why do you need to understand your ingredients from the inside out?
Your product will only ever be as good as the ingredients you use to make it.
Ever bitten into a warm chocolate chip cookie fresh from your favorite bakery and wondered…
Well, I could answer that question in about 1000 ways, but my first response would be simple: they understand their ingredients and how to use them, and they use better ingredients whenever possible.
Wondering where to start?
With so much to learn, how do you even know where to start to step-up your ingredient game? I'm diving deep into a breakdown of all the most important ingredients in your recipes.
I'll explain how they're made, share some of my favorite brands, and help you understand the role each plays in your recipes. We'll even explore the science and techniques you need to know if you want to take your baking game to the next level.
Ready to join the flour-covered ranks of baking science nerds everywhere? Just click on an ingredient below to get started!
---
---
Feel like you already have a handle on ingredients?
Check out our other lesson collections below...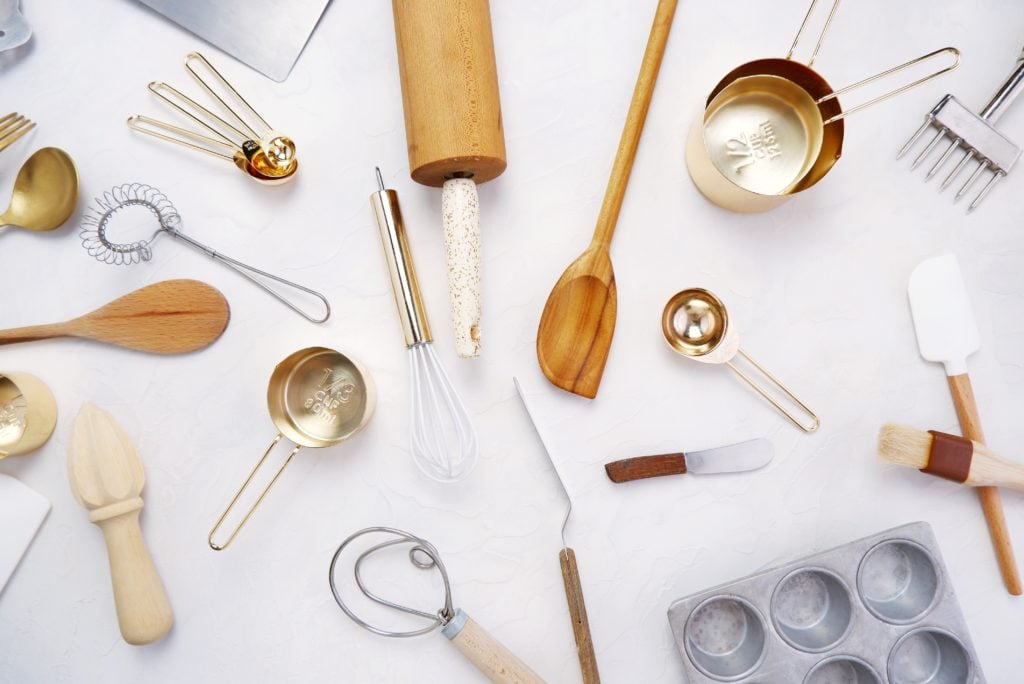 ---
The Baker's Manual will teach you how to bring it all together to make the best bakes of your life!
---